Introduction:
Welcome, young working professionals, to Pune, a city that combines vibrant energy with opportunities for growth and exploration. As you navigate your busy lives, it's essential to take a break and immerse yourself in this city's hidden gems, offering relaxation, inspiration, and a much-needed escape. In this blog, we present a curated selection of Pune's best-kept secrets, specially tailored to cater to the interests and aspirations of young professionals like yourself. Get ready to discover Pune's hidden delights and embark on a journey that strikes a perfect balance between work and play!
Oxford Bookstore and Cha Bar: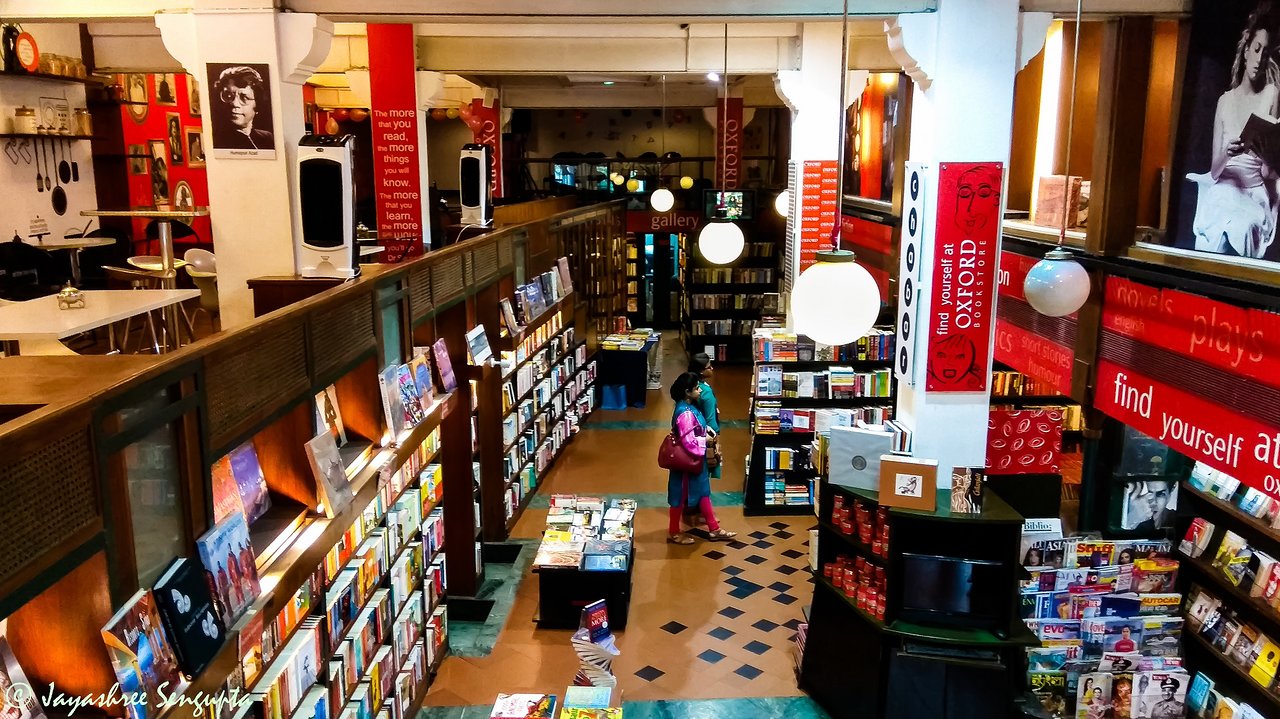 For the avid readers and literary enthusiasts among you, a visit to the Oxford Bookstore and Cha Bar is a must. Browse through an extensive collection of books spanning various genres, sip on a refreshing cup of tea, and find solace amidst the cosy ambience. This haven of knowledge and tranquillity provides the perfect respite from your hectic work schedule.
Food Truck Parks:
Indulge your taste buds and explore Pune's vibrant food truck culture at one of the city's popular food truck parks. From delectable street food to gourmet delights, these parks offer a wide range of culinary experiences. Relish delicious treats, unwind with friends, and soak in the lively atmosphere of these trendy spots, creating memories that will last a lifetime.
Live Music Venues: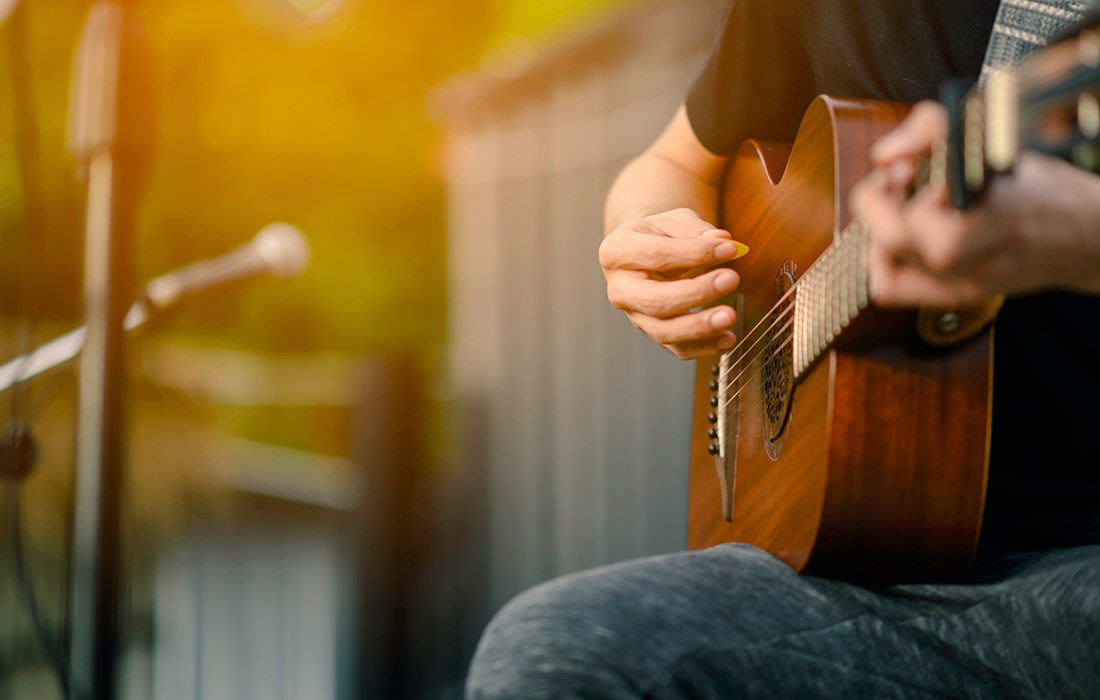 Pune's thriving music scene beckons you to unwind and enjoy live performances by talented artists. Discover intimate venues and cafes that host regular gigs, showcasing a variety of genres from indie and rock to jazz and fusion. Immerse yourself in the rhythm, connect with fellow music enthusiasts, and let the melodies transport you to a world of pure bliss.
Wellness Retreats: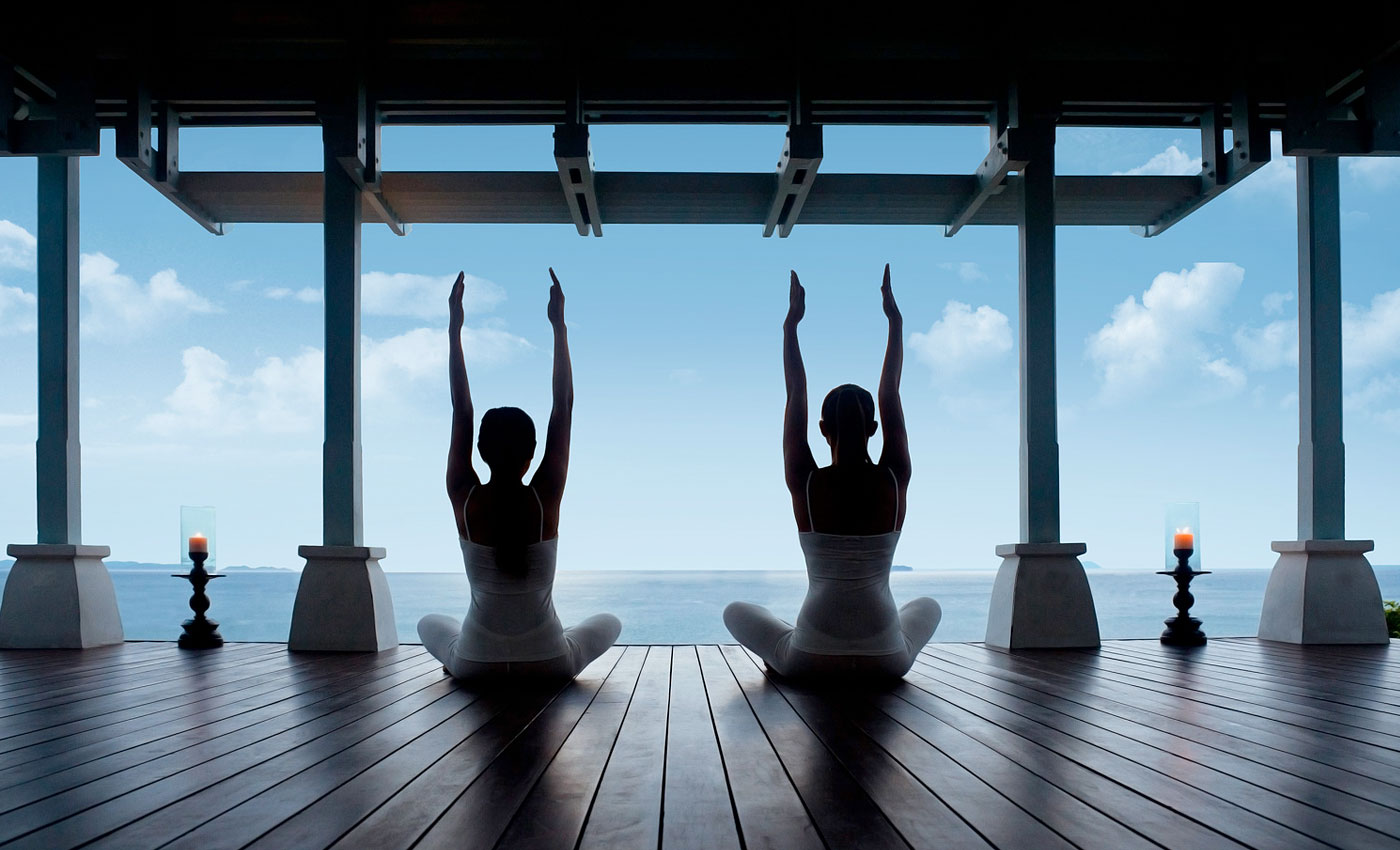 Escape the hustle and bustle of city life by treating yourself to a rejuvenating wellness retreat. Pune boasts numerous wellness centres that offer yoga retreats, meditation workshops, spa treatments, and holistic healing therapies. Take a break from your demanding schedule, focus on self-care, and find inner peace amidst serene surroundings.
Adventure Sports at Lavasa:
Unleash your adventurous spirit and head to Lavasa, a picturesque hill city near Pune. Engage in thrilling water sports like jet skiing, kayaking, and boating on the serene lakes. Embark on exhilarating treks, go cycling through scenic trails, and relish the adrenaline rush that comes with these outdoor activities, all while enjoying the breathtaking views of the Sahyadri Mountains.
Serviced Apartments & Co-living Spaces in Pune
: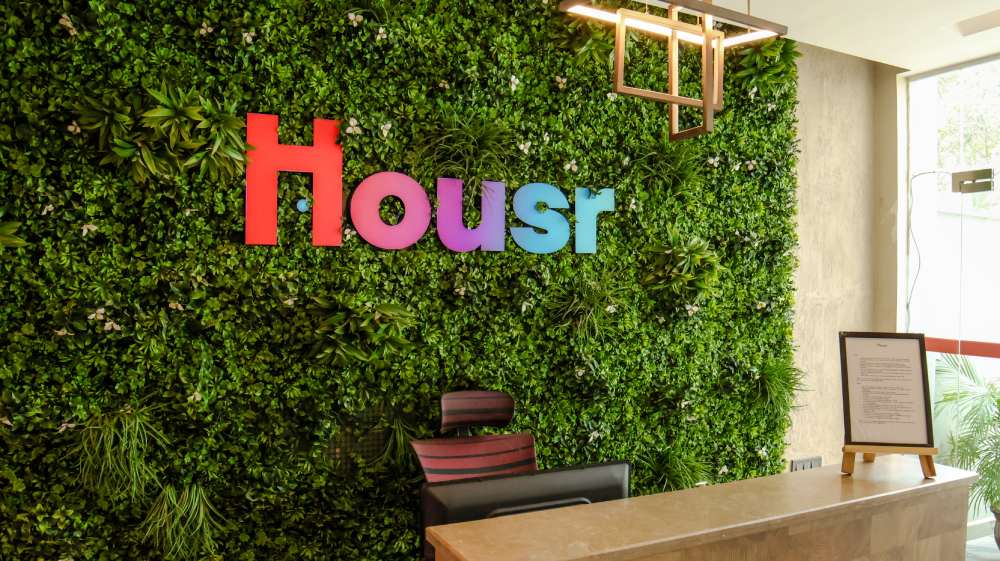 For young professionals seeking comfortable and convenient accommodations, Housr Pune offers a range of service apartments and co-living spaces.  Hinjewadi, Wakad, and Baner are popular areas where you can find the ultimate luxury co-living at Housr. Consider renting a studio apartment or luxury coliving in Pune to enjoy a private and stylish living space at Housr Phoenix Balewadi or Housr Vision Tathawade.
Conclusion:
As young working professionals, it's important to find a balance between work and leisure. Pune offers a treasure trove of hidden delights that cater to your diverse interests and aspirations. From literary havens and food truck parks to live music venues, wellness retreats, and the most luxurious stay, there's something for everyone in this vibrant city. So take a break from your busy schedule, delve into Pune's hidden gems, and create unforgettable experiences that will enrich your personal and professional journey.